A journey to discover and clear any blocks limiting you from being your Best Confident Self and Discovering and Reclaiming the innately present Confidence from within you. 
Whatever you are looking for, it is all in you !
The Journey to
Reclaiming Your Confidence
From my experience in working with people, I can very comfortably say that each of us have the innate potential to be whatever we really want to be. Yet it feels like a battle sometimes, with peers, society, with our own sense of self , setbacks in life in the form of failures, feedback, things gone wrong, incidents that may have happened etc and these unknowingly can eat away the sense of self and confidence.
Often times, these are hidden blocks and because it is hidden, overcoming it becomes that much harder.
Through Reclaim Your Confidence program , we will start to uncover these blocks, overcome them . Along with that we will work on building a really strong sense of self , learn powerful skills to enhance Confidence and build a future with this Empowered Confident Sense of Self.
Self Confidence – that infinitely strong yet invisible power that makes it possible to fulfil dreams, live with integrity, and find fulfilment. It is an invisible force that in some way add a flavour to different aspects of our life.
But before we go any further, let me ask you this …
How Do You Feel Mostly Now A Days?
Curious? Scared? Careful? Anxious? Angry? Demotivated?
Stressed at work?
Worried that you'll make mistakes?
Worried what others may think of you?
What has happened to the Confidence you have perhaps once experienced?
Have you ever wondered about that?
There are a no:of reasons why it may become difficult to access the Confidence we actually have. Past failures, regrets, Lack of belief in oneself and one's abilities, Unuseful Habits … to mention a few, and this Low Confidence can impact us in many way.
Lack of Confidence and Low Self Esteem is sneaky …
and it can manifest in a no:of ways

Feeling stuck, feeling inferior to others in someway, Feeling anxious, Feeling nervous to talk to people, Feeling socially isolated, Feeling demotivated … there is no end to how Low Confidence and Low Self Esteem could manifest . Without even realising, it can take over different aspects of our Life. 
Confidence – is discoverable & learnable. 
In my job as a Life & Performance Coach, I am always blown away by what people can achieve once they find their Self Confidence and start feeling good about themselves.
As you may already know, having poor self confidence or low self esteem can make many things really difficult.
Conversely, when you have self confidence that is solid and reliable, most things become easy AND fun as well!
Coaching is just that pit-stop to refuel yourself, rediscover yourself and reclaim your best self. 
A Life Coach is someone who is professionally trained and equipped with tools to support someone navigate through the challenges one might be facing.

Coaching is enabling one to live a life of freedom and choice as opposed to the conditioning from the past. It is about creating ways of thinking and being that enables one to live a life that one really wants to live.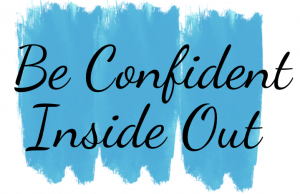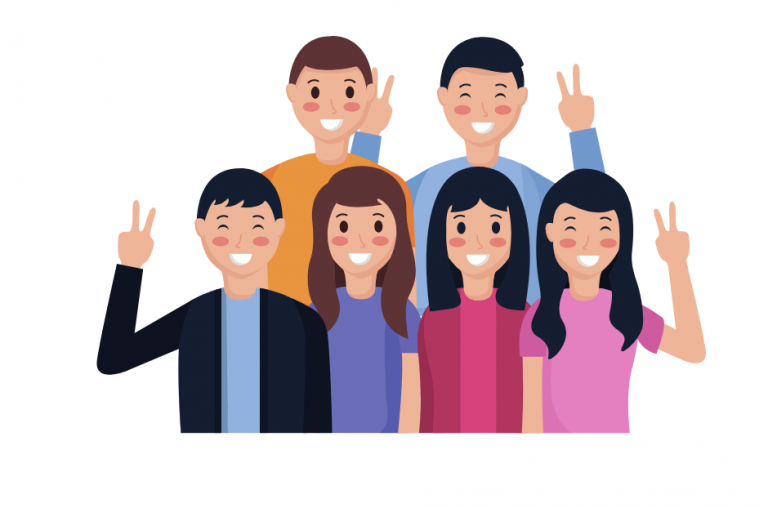 This program is for anyone and everyone who wants to live a fulfilling life and express themselves fully. You may be a home maker, an executive, a student, a child – if you would love to feel good and confident about yourself and live an enriched life, then this program is for you. 
What are you Likely to get from this program?
Some of the benefits of this program is
– Become aware of your unconscious blocks in being your best
– Access being your best self in most situations
– Discover your innate strengths and being to start feeling really good about yourself
– Learn to Communicate powerfully with yourself and people around you
– Overcome Fears and Anxieties that may be holding you back
– Build a Healthy Sense of Self
– Feel more driven and motivated
– Know yourself better
– Learn Skills to build a Healthy Sense of Self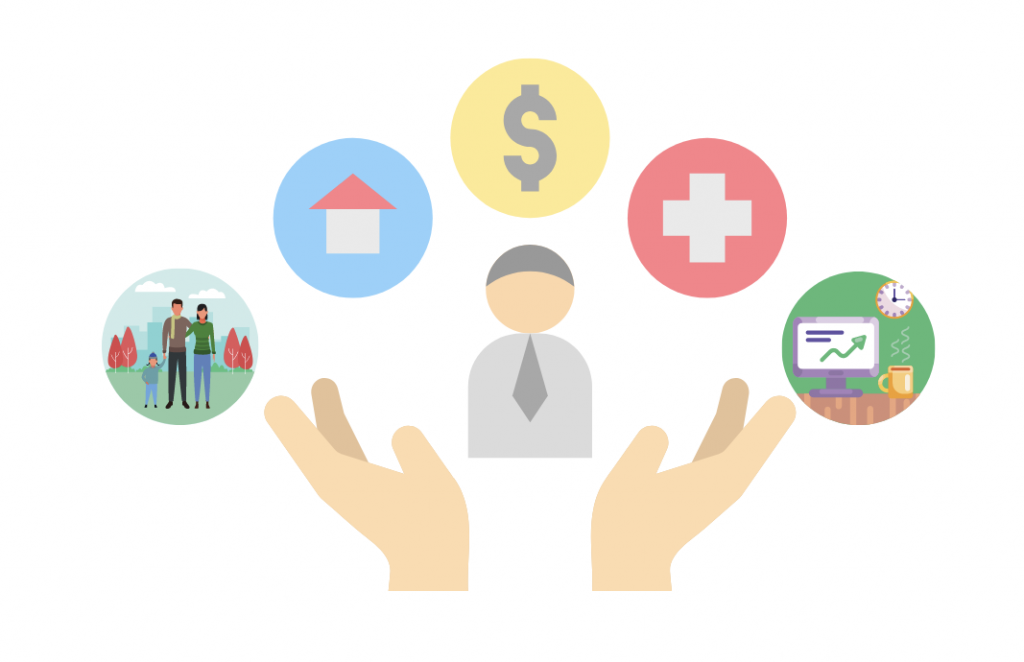 "Coaching is unlocking a person's potential to maximize their own performance.
It is helping them to learn rather than teaching them."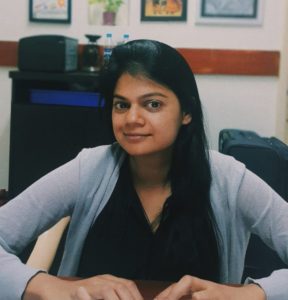 After having worked in IT for almost a decade, I very willingly pursued my interest in working with people through Coaching. I am truly fascinated by human nature and the unbelievable power and possibilities that rests within each of us. 
An NLP Master Practitioner and Neoway Life Coach, I am willingly obsessed with unearthing the mysteries of the mind and beyond and I get all fired up with the idea of seeing people having breakthroughs and growing. 
If our paths ever cross ways, I would love for you to leave feeling fuller and richer and more alive from within. I get great joy in seeing people flourish and thrive in their own ways. 
My primary modality of work is NLP (Neuro Linguistic Programming).
Sunitha Ramadurai
NLP Master Practitioner and Neoway Master Coach

" All great things begin on the inside. You have greatness inside of you. Now is the time to unlock it"
Here are a few things people have shared
Write to me a little bit about what you are looking for and I will be in touch with you shortly