An NLP Based workshop for 8 – 12 year olds
May 30 – 31, 2020
10.30 am – 12.00 pm
Online Workshop
Fee: Rs. 500/-
 "Believe you can, and you are half way there!"
The workshop is aimed in bringing out the excellence in each and everyone.
The activities and learning are based on NLP and engages ways that children and people learn and be their best.
It is to create the belief in them that they can do whatever they want to do and to empower them with some tools for that.
Learn Whole Brain learning and exercises that engage both sides of the brain

Explore who a Genius is 

Learn new ways to remember things and use memory more efficiently
Activities that engages creativity and thinking out of the box
Tap into your own geniusness
Create your avatar for genius that you can access at anytime and anywhere – at exams, sports, with family & friends etc

To Register or to know more, please write to me over here
To register, just send me a message here and I will get back to you shortly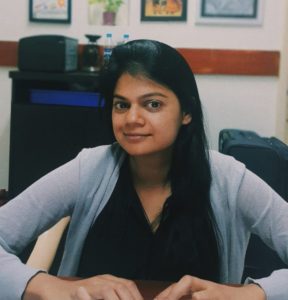 After having worked in IT for almost a decade, I very willingly pursued my interest in working with people through Coaching. I am truly fascinated by human nature and the unbelievable power and possibilities that rests within each of us. 
An NLP Master Practitioner and Neoway Life Coach, I am willingly obsessed with unearthing the mysteries of the mind and beyond and I get all fired up with the idea of seeing people having breakthroughs and growing. 
If our paths ever cross ways, I would love for you to leave feeling fuller and richer and more alive from within. I get great joy in seeing people flourish and thrive in their own ways. 
My primary modality of work is NLP (Neuro Linguistic Programming).
Sunitha Ramadurai
NLP Master Practitioner and Neoway Life & Performance Coach